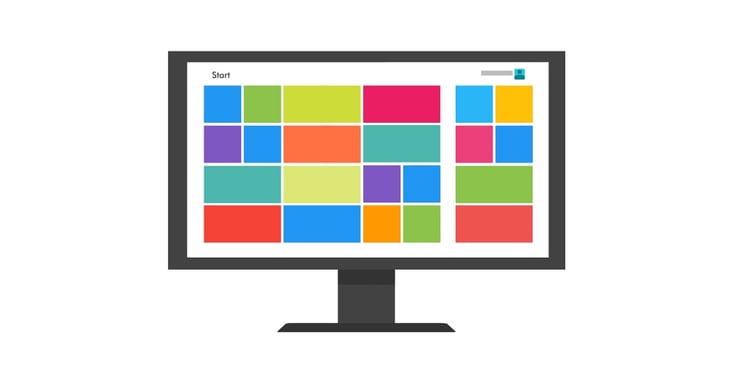 The first half of this year, Microsoft has been rolling out a new application for its Office 365 platform, Microsoft Teams.
Teams is an exciting new collaboration platform that combines the best parts of different Office 365 apps to better facilitate your work with other team members. Here are some of the collaboration elements that Teams pulls from other Office 365 apps to help you become a better communicator at work!
The Chat Features of Skype for Business
Teams can be used alongside or even as a replacement for Skype for Business. The very same instant messaging, voice chat, video chat, and screen presentation tools that Skype offers are integrated into the Teams app.
Message Board
Not only can you use Teams for chat, it supports persistent message boards for each team. Team members can start discussions that other members can pick up and continue. The messages are always there to go back to and review as well, even after closing the Teams app.
The File Management of SharePoint Online
The Teams app also offers a window into the file storage and coauthoring tools that SharePoint provides on the Office 365 platform. Foe each team created in the Teams app, Office 365 automatically creates a SharePoint team site behind the scenes that allows team members to save and share files from with the Teams app. A person can share a file to other team members and they can all coauthor the file together, all from within the Teams app.
The Calendar from Outlook
Your Outlook calendar will also sync into the Teams app. It is the very same appointments and meetings in your Outlook calendar that can be viewed in the Teams app. Teams is a great single source for all of your work collaboration needs.
Try it Out!
Microsoft Teams is available for organizations using Office 365 Small Business Essentials, Small Business Premium, Enterprise E1, E3, and E5 plans. It can be run in your web browser from the Office 365 portal, or you can install the desktop app to run it as its own program.
Take advantage of our FREE IT Risk Assessment offer: