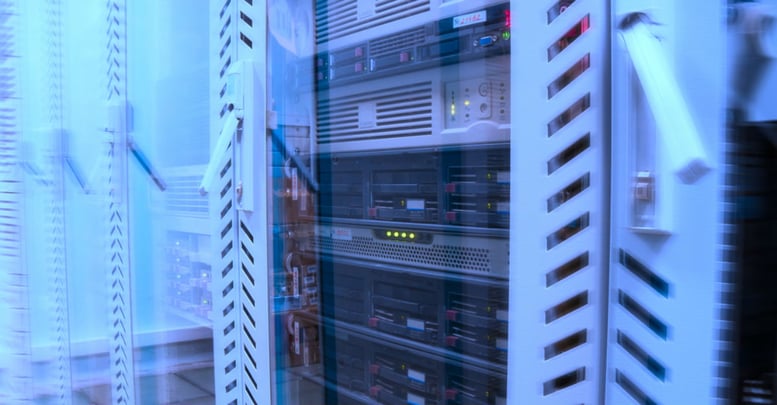 The old adage 'The Show Must Go On' applies to business very literally. If the show doesn't go on, money isn't made, and soon, the business no longer exists.
That's why any interruption to a company's normal operations is a potential disaster. Every second systems are down, a business is losing money. If a major disaster happens, it could mean the permanent loss of vital data and critical systems. Being 'down' for an hour is bad. Being 'down' for longer threatens the business. Planning for the worst is something that every business should do. Being prepared will help keep interruptions to a minimum. Should the worst happen, having a plan will help save the business.
Your company needs business continuity management (also known as Disaster Recovery). In Central Illinois, you can find comprehensive business continuity management at Integrity Technology Solutions.
RECOMMENDED FOR YOU: Request a free technology support consultation that can help your business
Why business continuity management?
Unforeseen technology disasters can cause a business to come to a screeching halt. But, there's a good chance that you don't have the personnel or time to dedicate to building a thorough Disaster Recovery plan. Even if the personnel and time exists, it's unlikely that your internal staff has the level of experience needed to fully address every facet of a business continuity strategy. You need the personnel, resources, time, and expertise to build a Disaster Recovery plan that will protect your business against crime, natural disasters, equipment failure and more. Protecting your business data and technology is too important to chance. If your current plan for business continuity is lacking, it's time to take action.
That's why help is important. For Central Illinois businesses, help is just around the corner at Integrity Technology Solutions.
Why Integrity?
Integrity is Central Illinois' first choice for all-encompassing IT support and services. As a business partner, Integrity can consult, advise, and help implement the best technology available, so your business can operate at its best. Integrity has years of experience helping businesses of all types prepare for and recover from disaster.
Integrity knows how important your business is and will help develop and install a Disaster Recovery plan that will give you peace of mind. If a worst-case scenario occurs, you'll know exactly what to do every step of the way toward recovery. Integrity becomes a more cost-effective, flexible, and effective branch of your business. Instead of fretting about your technology, Integrity takes it off of your plate and frees you up to focus on your bottom line.
For business continuity management in Central Illinois, get in touch with Integrity today.
Business continuity is vital to your company's success. Examine your current plan for Disaster Recovery. Are you confident that - in the event of a disaster - your data will be saved? Are you confident your systems will be back up in the shortest amount of time possible? Are you confident in who you'd call for help? By asking and answering those questions and more, you're on your way to better planning and preparation.
Download our free eBook to learn more about Disaster Recovery plans: