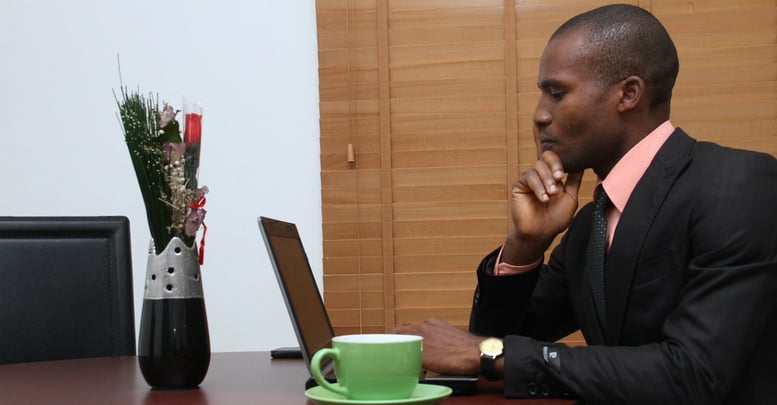 Technology and productivity are closely connected. In fact, it's fair to say that the former can drive the latter. So, if your IT department or team is in disarray, there's a good chance that your company productivity is lagging. That's not acceptable with competition closing in every day. If technology is getting in the way of your business instead of helping it succeed, it's time to take a closer look at your IT support solution. It could even be time to look for an external IT partner. With a third party IT team, you'll gain access to more resources, more people, and you're sure to see a boost in productivity.
Here's what finding the right partner can do for your company productivity:
SEE ALSO: Get a FREE IT Risk Assessment
Functioning Technology
Technology powers business. But, if technology isn't working like it is supposed to, it's not of much help. When you find the right third party IT partner, you'll have technology that functions. More than that, you'll have a team of experienced professionals who will be proactive in making sure that your business technology stays in top condition. That can include hardware and software updates, data storage solutions (like a customized cloud option), and general upkeep. With long-term strategy in mind, the right IT partner for your business will address any technology concerns before they can interrupt your workday. With fewer interruptions, your business will become more productive. Functioning technology can increase efficiency and make everyday tasks easier.
Sound Security Strategy
Security is the foremost topic in technology for a reason. A weak security strategy can harpoon productivity. If your network is breached or compromised in any way, your entire company is pulled from the work at hand and tasked with mitigating the damage. In today's landscape, that 'damage' is no small matter. Stolen data is a disaster in the truest sense and can lead to steep costs, lost reputation, and extended downtime. Any productivity your company had comes screeching to a halt. With that in mind, finding a partner who can develop and execute a sound security strategy is the only move. Having a strong security strategy and measures in place can help prevent all of the productivity pitfalls that a security failing would represent. The right IT partner will be able to set your business up for sustained success in security.
Support, On All Fronts
Working technology and a strong security strategy can both boost productivity in your company. But, it's also important to find an IT partner who can offer your business support on all fronts. When your IT partner is a trusted business and technology partner, you'll have around-the-clock support for your business goals. Instead of IT working from a silo, the right partner will become a true extension of your team, always acting in your best interest, with the big picture in mind. That can encompass a great deal. It includes technology and business consulting. It includes the ability to scale alongside your company. It can even include educational opportunities. When your IT partner offers support from every angle, you'll be afforded more time to focus on your business operations. That will lead directly to an increase in company productivity.
Explore your tech support options and maximize company productivity: