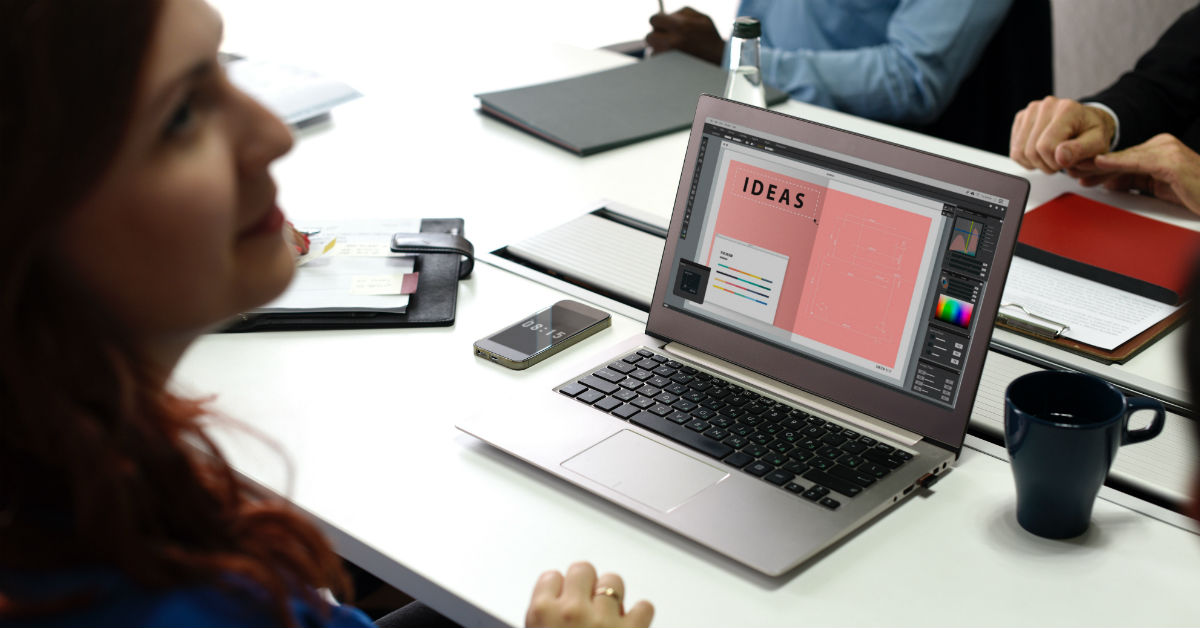 At some point in running your business, it may make sense to outsource certain business functions rather than keep them in house.
The IT department is one of those areas. Here's why.
1. Outsourcing Is More Cost-Effective
Outsourcing your IT services is often more cost-effective than doing them yourself.
Consider that the median annual wage for a computer network specialist in May 2017 was $62,340, according to the most recent numbers from the U.S. Department Of Labor. Meanwhile, computer user support specialist's median annual salary was $50,210 during the same time period.
You may find that your company can outsource its IT services for less than what it would cost to hire a team of full-time employees.
This cost reduction enables you to reallocate you budget and spend it on what is most effective for your business.
2. Experts Focus On The Ever-Changing Security Landscape
Chances are that if a business is looking to outsource IT service, its primary business is not providing IT services.
It's easy to miss emerging security threats as you focus on your business.
Symantec's Internet Security Threat Report found that attacks are up across cryptocurrency, supply chain, ransomware, and malware.
Outsourcing your IT allows you to work on your business while allowing the outside firm to ward off security threats or immediately put into place an incident response plan.
3. Outsourcing Involves Diverse Resources With Many Backgrounds
In a similar vein to the point above, your business may be great at what it does without having the expertise to be industry-compliant.
Take a bank, for example. This bank may be great at lending money and offering superior customer service, but it may struggle to understand what's involved in achieving compliance.
Hiring an outsourced IT vendor may help in this regard.
Whether it's banking, healthcare, PCI, or another specific set of compliance controls, a good IT firm will help you navigate those waters.
4. Outsourced Firms Know Best-In-Class Tools
Again, with attention on your business, you may look to partner with a team whose mission is to stay up to date and ahead of the tools that could be best used to protect you.
One such example is cloud technology.
As businesses shift to the cloud for a variety of reasons, a partner can help manage these services to ensure that you are getting the most value out of them.
Additionally, an outside vendor may have certifications and qualifications that aren't found inside your organization. This expertise could lie in particular methodologies or specific software tools.
Whatever the case may be, outsourcing your IT services means your business could benefit from such knowledge.
5. Outsourcing Provides Business Continuity
Finally, the last benefit of outsourcing is that it provides continuity for your business.
If a member of your IT department leaves, that person is likely taking institutional knowledge with them.
That isn't the case with an outsourced firm.
Instead, this knowledge should be shared between your vendor and your business.
Mitigate the risk to your business by hiring an outsourced IT company. By understanding your organization and possessing a deep knowledge of all things IT, your best bet is to work with a partner.