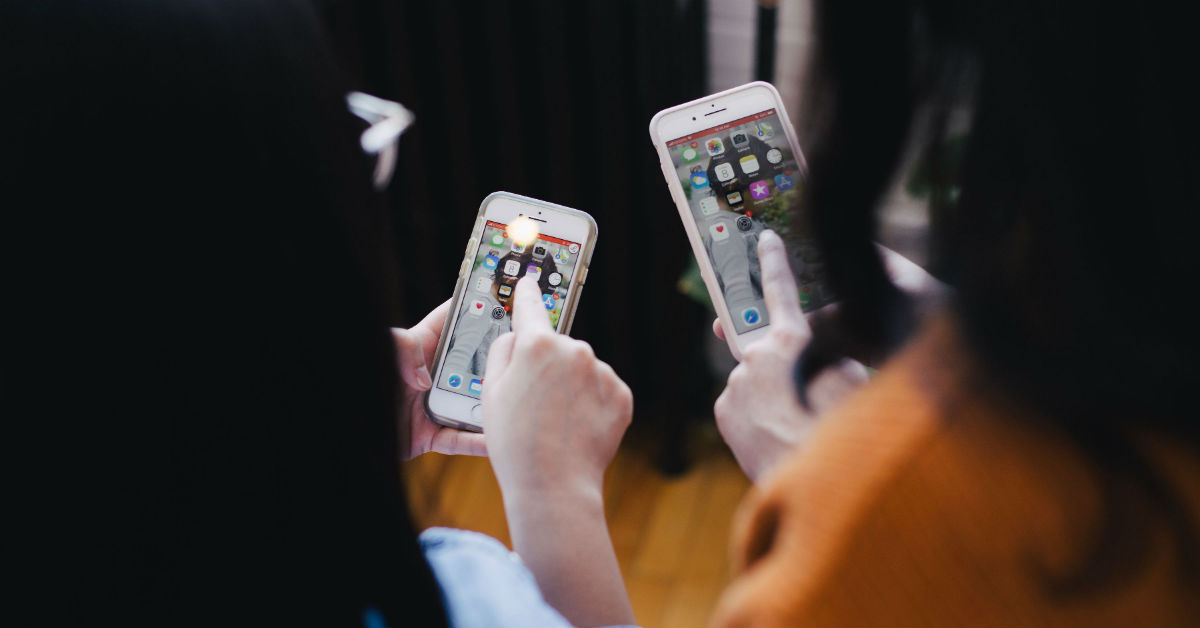 As more devices connect to your network, the more your organization opens itself up for an attack through one of its many endpoints.
One way to solve that is through implementing a unified endpoint management strategy.
What Is Unified Endpoint Management?
To understand unified endpoint management (UEM), we must look at where it came from.
UEM is the next step in the evolution of enterprise mobility management (EMM) and mobile device management (MDM).
EMM is software that lets organizations securely enable mobile devices and mobile apps for employee usage.
MDM is software that allows IT admins to control and enforce policies on a variety of endpoints.
With UEM, both EMM and MDM converge under one umbrella so that corporate devices, apps, and content can be securely deployed and managed on any device, such as:
Desktops
Laptops
Smartphones
Tablets
Servers
Workstations
Ruggedized devices
Wearables and other IoT devices
Unified endpoint management provides a single location for managing all of these aspects of endpoint security.
Why Is UEM Important?
Implementing unified endpoint management within your organization is important for your devices as well as the people using them.
Devices
For one, UEM allows for easier patching and updating of the device's operating system. Often, the cause of a security breach is a lack of controls. A UEM solution can monitor the IT components and any potential data flaws.
What's more is that the combination of cloud computing, mobile devices, and the Internet of Things has exponentially increased the attack surface of modern organizations. As a result, IT has struggled to keep up with security controls.
UEM helps IT admins catch up in managing the devices connected to their network.
People
From a personnel perspective, UEM helps consolidate disparate solutions, allowing for IT resources to focus their energy.
This helps to keep costs lower while at the same time increasing efficiencies.
Why Should You Adopt UEM?
Organizations should adopt a UEM approach because endpoint attacks are on the rise.
According to Ponemon Institute's 2018 State of Endpoint Security Risk survey, "nearly two-thirds (64 percent) of respondents report that their company experienced one or more endpoint attacks that successfully compromised data assets and/or IT infrastructure over the past 12 months."
That's a 17% increase from the 2017 survey.
After all, more devices and connected things are popping up on corporate networks. That's because users demand data at any time and anywhere.
Not only have the number of attacks jumped, but so has the cost.
Ponemon found that the endpoint attacks have jumped in cost from an average of $5 million to $7.1 million.
For small- and medium-sized businesses (SMBs), the cost per compromised endpoint is $763.
Consider rolling out a UEM strategy soon so that you can avoid the costs associated with an endpoint breach. If you don't have the resources to do it in house, maybe a partner would be best suited for you.
Either way, now is the time to prepare for UEM.